Computational Science Research Program, RIKEN
Eietsu Tamura
1. A software research and development project
unprecedented anywhere in the world
One of key goals of the ISLiM project is to develop software that allows the K computer to realize its ability, to publish excellent scientific papers, and to make the software available to the K computer.
One of key advantages of ISLiM is that it consists of about thirty codes, which comprehensively cover everything from the molecular scale to body scale, and from simulation to data analysis, and that they are tuned for the K computer in a sophisticated way. The software built in this comprehensive manner in the life science/healthcare field is unprecedented in the world, and confers significant value as a Japanese software asset used in research applications as well as educational applications.
2. Activities for releasing the source code
Since the latter half of 2010, this project, in collaboration with "Research Group for Promoting the Utilization of Next-Generation Supercomputers in the Drug Discovery Industry," has promoted exchange of information with the domestic pharmaceutical industry in terms of how to utilize the software after its completion. In these discussions, we reaffirmed that when publicly releasing such leading-edge software, it is important to publicly release the source code that can be verified and corrected by users rather than to provide binary code such as commercial software that is much used, and can be provided together with the structure for providing prompt support. In addition, we reaffirmed that there is a need not only for the "K computer" version, but also for a "cluster system version" commonly used in business.
Sharing goals via principal developer's meetings
To release the source code, it is important that software developers specifically understand the significance of and the required process for releasing the source code, and dispel doubts and concerns about the release. The ISLiM project was established and discussed by principal developer's meetings three times, i.e., on November 9th 2011, on February 21st 2012, and on July 23rd 2012. In these meetings, we explained and discussed the purpose as well as received useful advice from Mr. Takahiro Honma, a specially appointed professor of the Center for Industrial and Governmental Relations of The University of Electro- Communications, and Kazuki Shigemori, a patent attorney of Andersen Mori & Tomotsune, who has good knowledge of intellectual property with respect to software. In terms of promotion of the project, we provide a "Flow Chart to Prepare for Releasing ISLiM Developed Software" so that the persons responsible for program development can understand the standar process of the release, and share in the progress as shown in Fig. 1.
Each software program available from the download site as it is ready to be released
We have set up a download site (http://www.islim.org/islim-dl_e.html) in 2011 so that our source code is widely utilized not only in academia but also in industry, and released each software program when it was ready to be released as shown in Fig. 2. A goal set by principal developer's meetings is to release 50% of all the software in April 2012, and 100% in October 2012, six months before completion of the project. We plan to conduct promotional activities, such as debriefing meetings and training sessions, during these six months.
3. Current status of the public release of the source code, and challenges for the future
Thirty four (34) codes were involved when we started research and development in 2006. Some software programs have been consolidated into one program in the final stage of development and, as a result, about thirty (30) codes are expected to be provided. For the latest information on the release status, visit our download site. Access to either the "K computer" version or the "cluster system version" can be switched over by a dedicated compiler.
We have been investing a great deal of resources to research and development of the software for six years. Challenges that remain to be addressed are how we bring such valuable Japanese software asset to next players effectively by a project completion.

Fig.1 : Sharing the progress status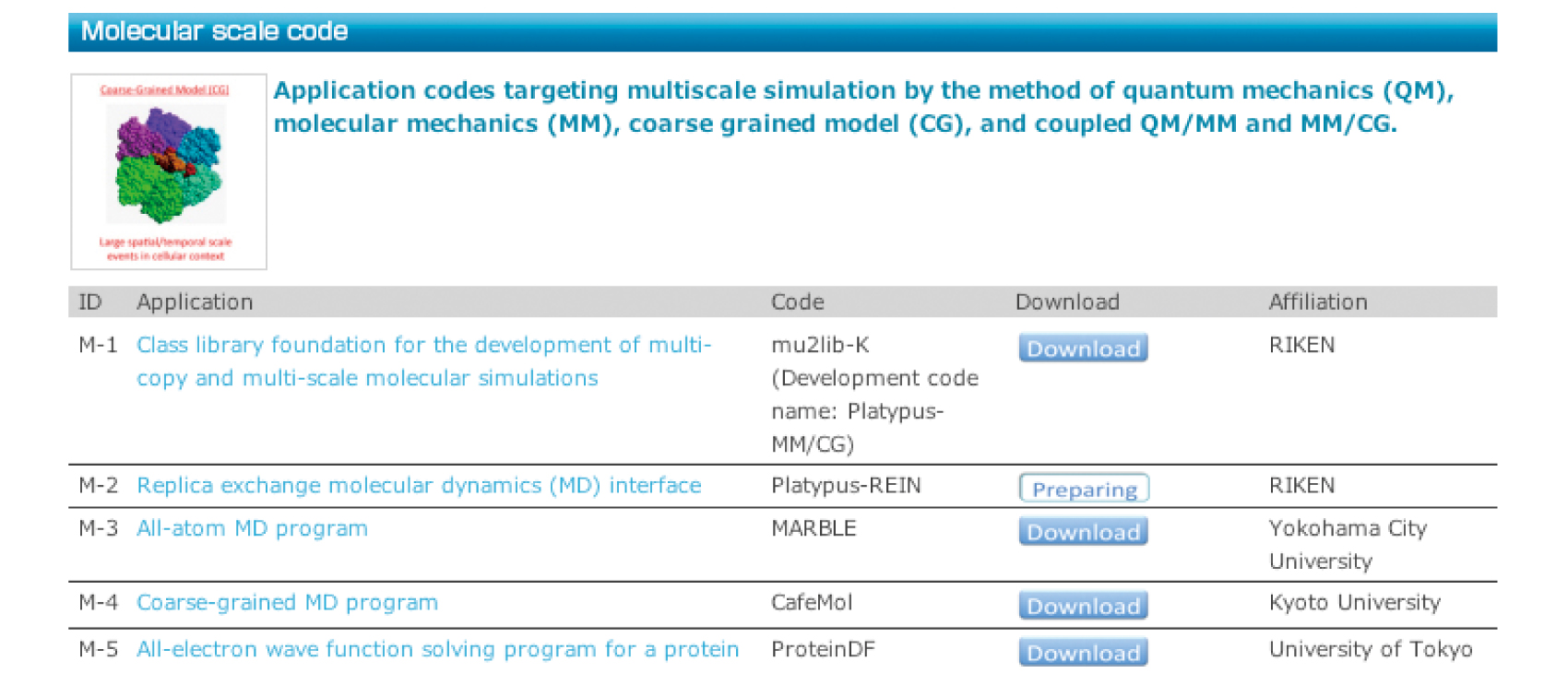 Fig.2 : A part of the download site (http://www.islim.org/islim-dl_e.html)